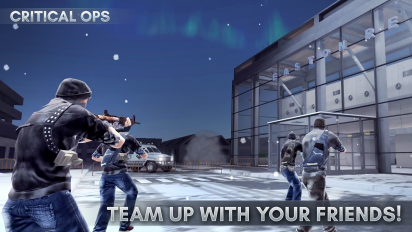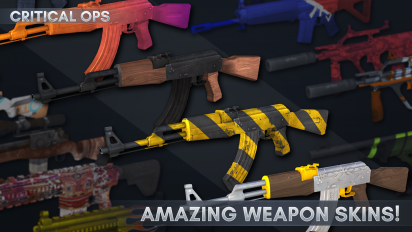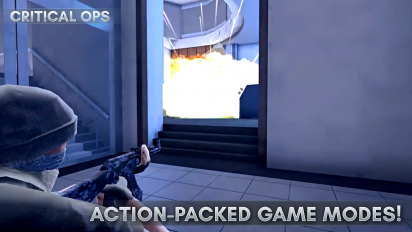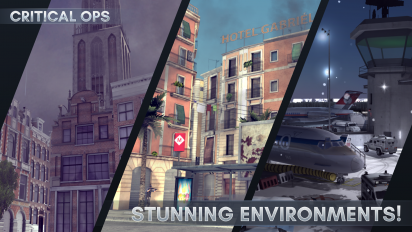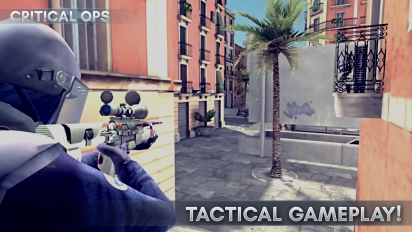 More about Critical Ops
Critical Ops is the First Person Shooting game of 3D multiplayer style build for Android. Experience a game where fast reflexes, as well as tactical skills, are necessary for mission objectives' success.
Critical Ops present an FPS game that offers the players to play through well-crafted maps in challenging modes. Either lead alone scoreboard or form a band of brothers. Fight as a member of the Breach or of the Coalition.
Features:
The features of Critical Ops are as follows.
3 different challenging modes:
Defuse Mode: In this mode, there are 2 teams and 2 goals. The first team is trying to plant a bomb as well as defend it until it detonates. The other team is trying to defuse it.
Team Deathmatch: the mode offers a timed Deathmatch in which two teams battle it out.
Gun Game: 2 teams duke it out against each other with every player working its own way through the match with all the available weapons. Same as Gangstar Vegas.